Blog
Here you will find a wide range of resources regarding interior design products, practices, and tips.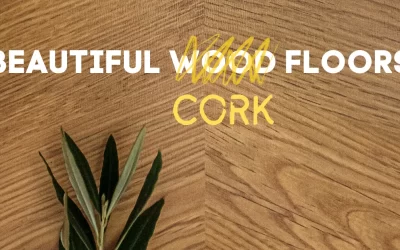 Discover the superior benefits of cork floors over wood floors in our insightful blog article. Learn why cork's sustainability, durability, comfort, and aesthetic appeal make it the perfect flooring choice.
Subscribe to our blog/newsletter!