DURA WOOD | DURA CRETE
Durable. Simple. Unique.
DURA WOOD and DURA CRETE, by New Mark Floor Coverings, are great multi-purpose and athletic flooring products that are perfect for environments that require both durability and beauty! In fact, these beautiful wood and stone visuals were designed with both comfort and safety in mind. The product features a 5mm recycled rubber underlayment, a durable vinyl coating, and a Polyurethane coating. The single fusion-bonded recycled rubber underlayment allows DURA WOOD and DURA CRETE to have improved ergonomics. Not to mention, it provides comfort and proven sound control.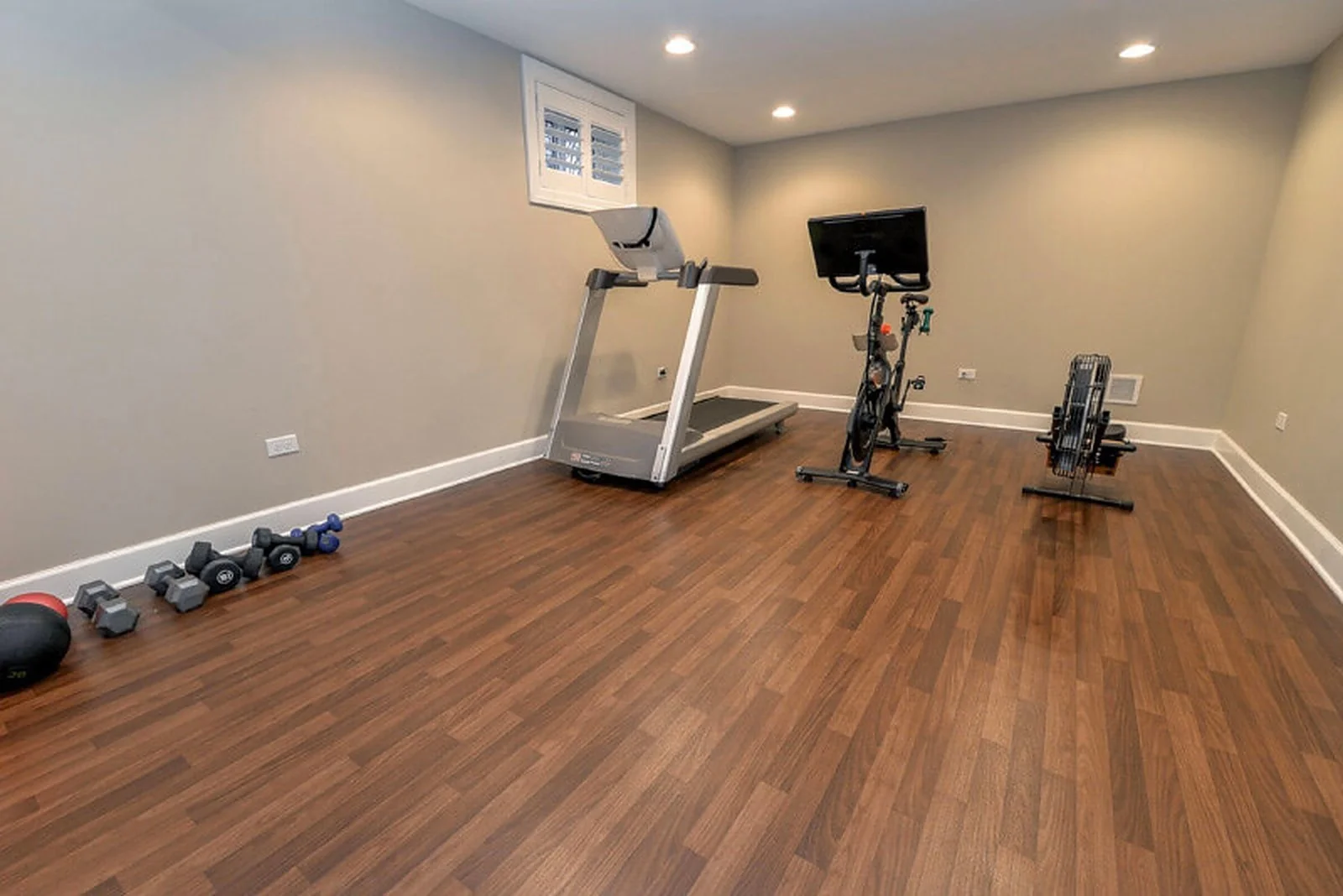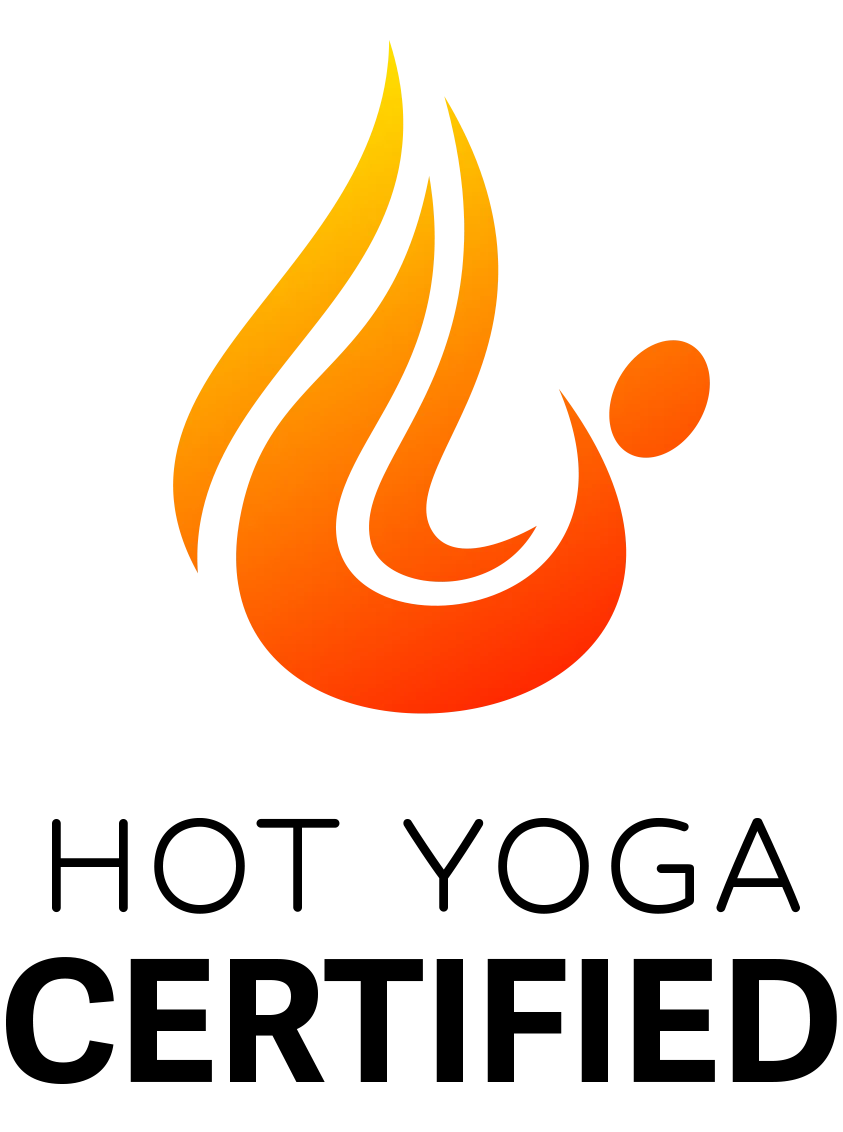 New Mark Floor Coverings is proud to announce that DURA WOOD is able to be game line painted! Or, if you are you looking to turn up the heat, DURA WOOD has been approved to be an appropriate flooring material for any hot yoga studio application. Not to mention, we will honor the standard warranty should you wish to use it for this type of application. This will allow you to keep your mind clear from any worries while you move from Downward Dog to Tree Pose.
DURA WOOD | DURA CRETE PRODUCT LIBRARY
Click below products for additional color options & to order samples
DURA WOOD | DURA CRETE INSTALLATION GALLERY
Contact Us
We look forward to every opportunity to help you bring your project to life. Drop us a line to get the ball rolling!