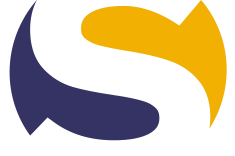 Summit international flooring
So Much More
Than Flooring
Strong, durable, and versatile. Flooring that can withstand the test of time – with style.
We offer so much more than floors. View our wide array of unique and impressive wall covering options.

"The greatness of design is not to find what is trendy, but what is unique"
If you want your design to speak for itself, you'll need pieces that truly say something. We pride ourselves in having the widest range of unique design materials that truly
make a statement.
Summit International Flooring searches the globe to find unique floor & wall coverings that offer a minimalist style and design, along with luxury, functionality, and quality. We serve top architectural and design firms, along with other industry professionals, who require unique flooring solutions and wallcover that differentiate from what is found domestically. From beautifully patterned carpet to recycled leather and all the eco-friendly & sound-dampening solutions in between.
We have established partnerships with award-winning international brands and flooring manufacturers to introduce their unique products in the United States and North America. Summit International Flooring chooses these partnerships foremost due to the unique interior products they offer by way of design, color, eco-friendly materials & processes, technological innovation, quality, and value.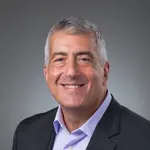 Our success is built on our unique ability to provide an honest assessment of your needs and our commitment to outstanding customer service.
Service is a big part of what we do. We go the extra mile to make sure your project exceeds your expectations.
"Summit is one of our go-to vendors for one of a kind materials and boutique service. Everyone is always so friendly and helpful with any needs from samples to material information.  They have helped us on several occasions specify the correct Durawood product for locations throughout our larger projects."
"Service is unparalleled and the most unique products in the industry ."
Check out our most requested samples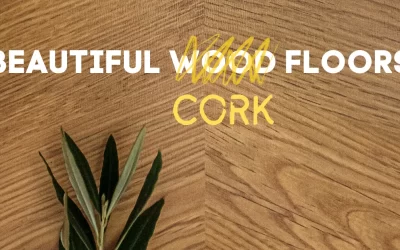 Discover the superior benefits of cork floors over wood floors in our insightful blog article. Learn why cork's sustainability, durability, comfort, and aesthetic appeal make it the perfect flooring choice.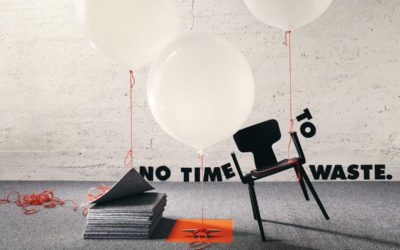 The most sustainable carpet ever designed, OBJECT CARPET is the first to develop a carpet that can be recycled, over and over again, forever.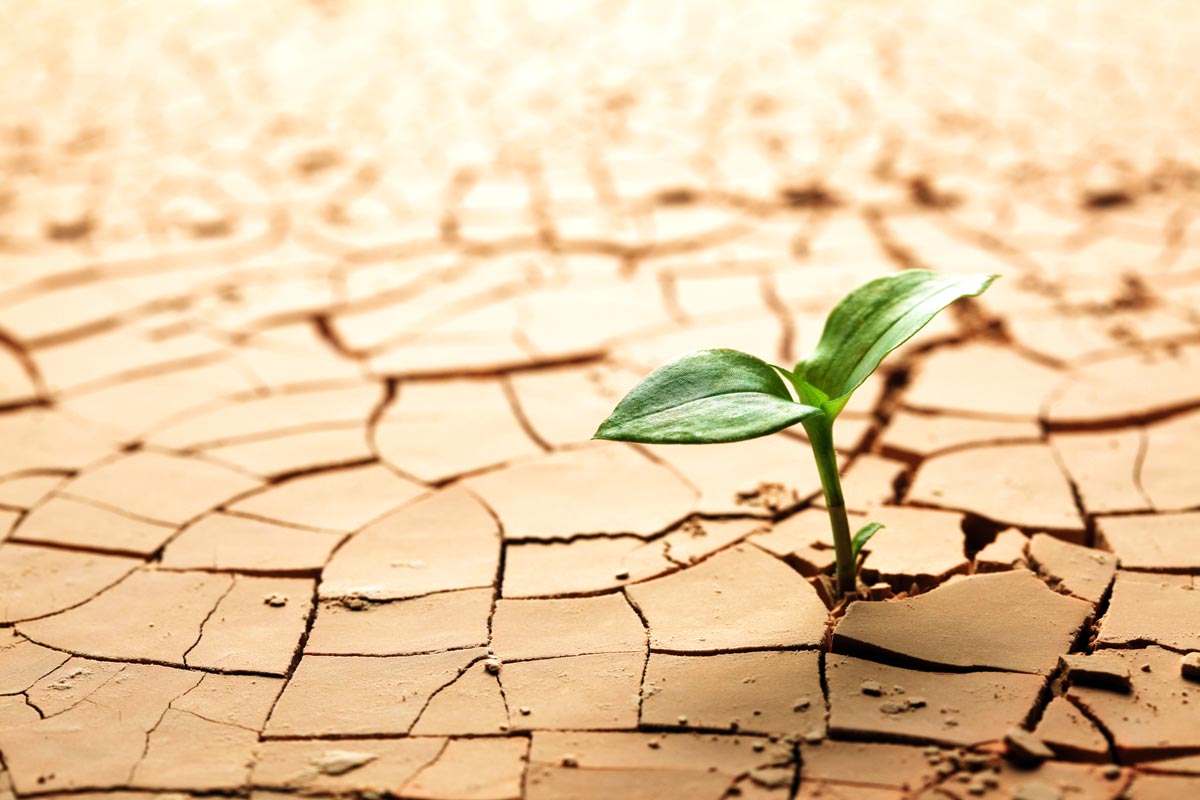 Not enough rain? Artificial turf offers the convenience of a maintenance-free lawn with the benefit of reducing water usage.
Subscribe To Our
Blog/Newsletter
Stay up-to-date on all the latest styles and design options. Spam-Free!