Athletic and multipurpose spaces deserve the same luxurious designs and quality flooring as any other space in commercial or residential areas. Whether you are shopping as a private residential interior designer or you own a luxury facility in need of new flooring, Summit International Flooring can provide you with the best multipurpose flooring for your project.
Dura Crete and Dura Wood roll-out vinyl flooring with a recycled rubber backing makes for exceptional multipurpose flooring. Dura Crete provides the look of luxurious industrial concrete with the comfort and sound-dampening qualities of rubber. Dura Wood brings the beauty and durability of hardwood floors into your space while maintaining the ergonomic efficiency and sound control of rubber.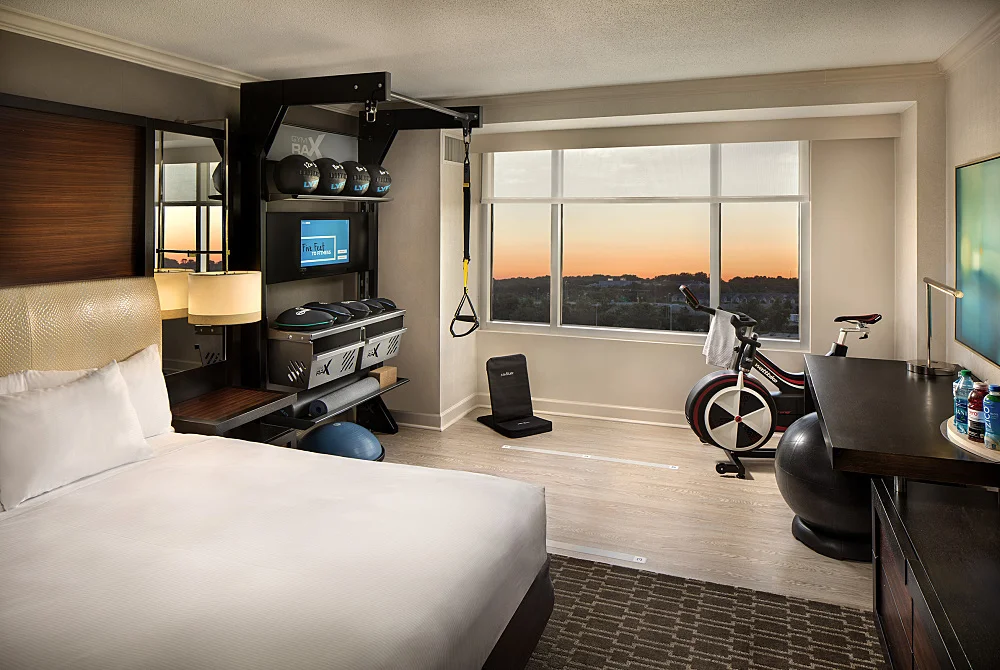 Our wide range of roll-out or tile rubber flooring options, from colorful and decorative EPDM rubber to recycled rubber with cork, provide excellent visual aesthetics for your space. These rubber products provide excellent ergonomic comfort and sound-dampening benefits and are perfect as athletic and multipurpose flooring for home gyms, offices, playrooms, hospitality, and so much more!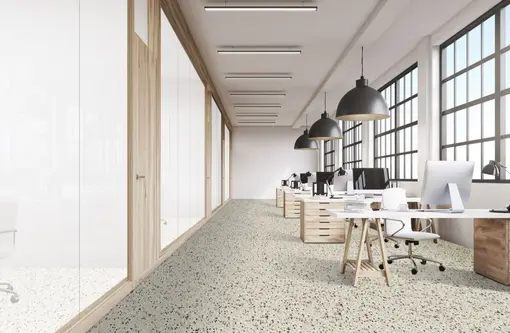 Build your own custom rubber flooring with our Color Conductor!
Looking For Something Specific? Let us help you with your project!
We would love to work with you to determine the best product for your project.
Give us a call:  (877) 496-3566