Find unique and luxury flooring options for your next restaurant, hotel, spa, retail, studio, or boutique project.
You may know Summit International Flooring for our residential, corporate, and retail-oriented products, but over the years we have expanded into the hospitality segment as well. Offering unique textures and colors with Western European manufacturing partners, we have curated the following hospitality design product and categories to fit a wide range of hospitality projects, and of course, we test to ASTM standards and most products contribute to LEED projects.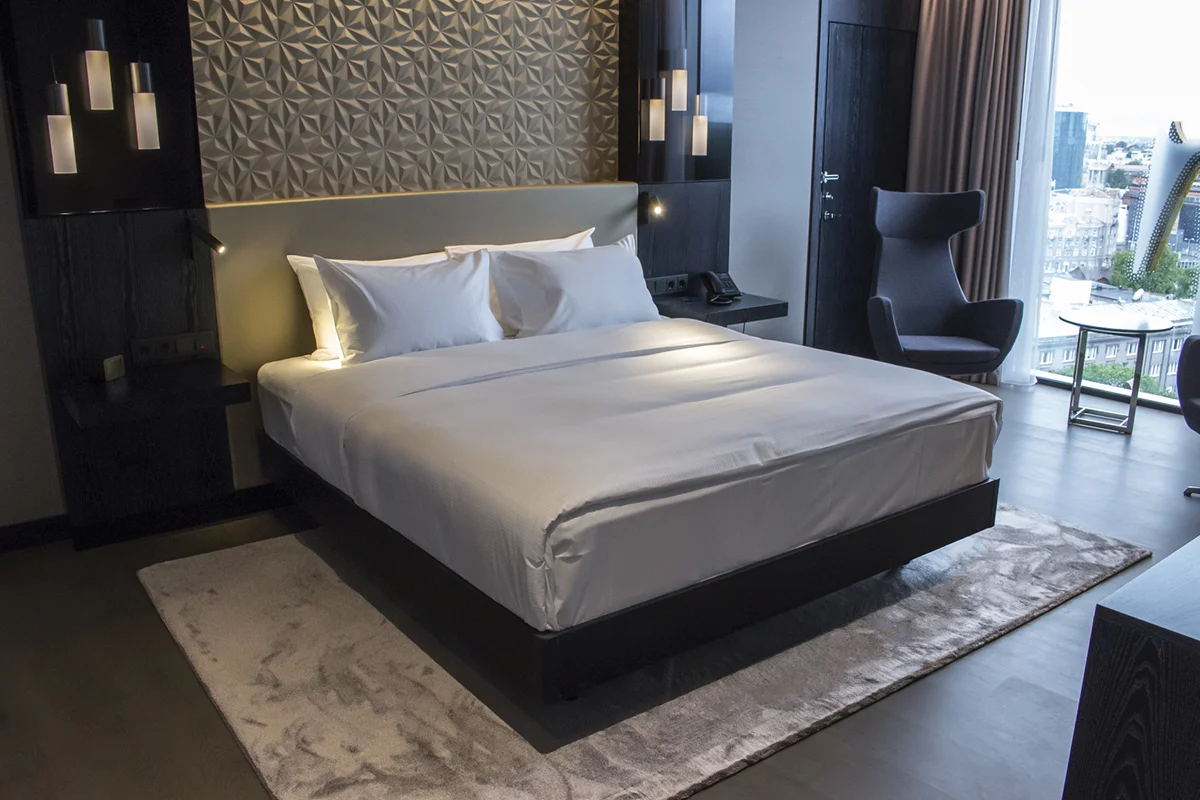 For floors or walls, we offer easy-to-clean cork floating floors and wallcovering that can be natural, painted, or digitally printed to provide comfortable, sound-dampening, naturally antimicrobial products that will contribute to your design intent.
Cork is an incredible product for its sustainability, as it is 100% biodegradable, renewable, recyclable, and eco-friendly.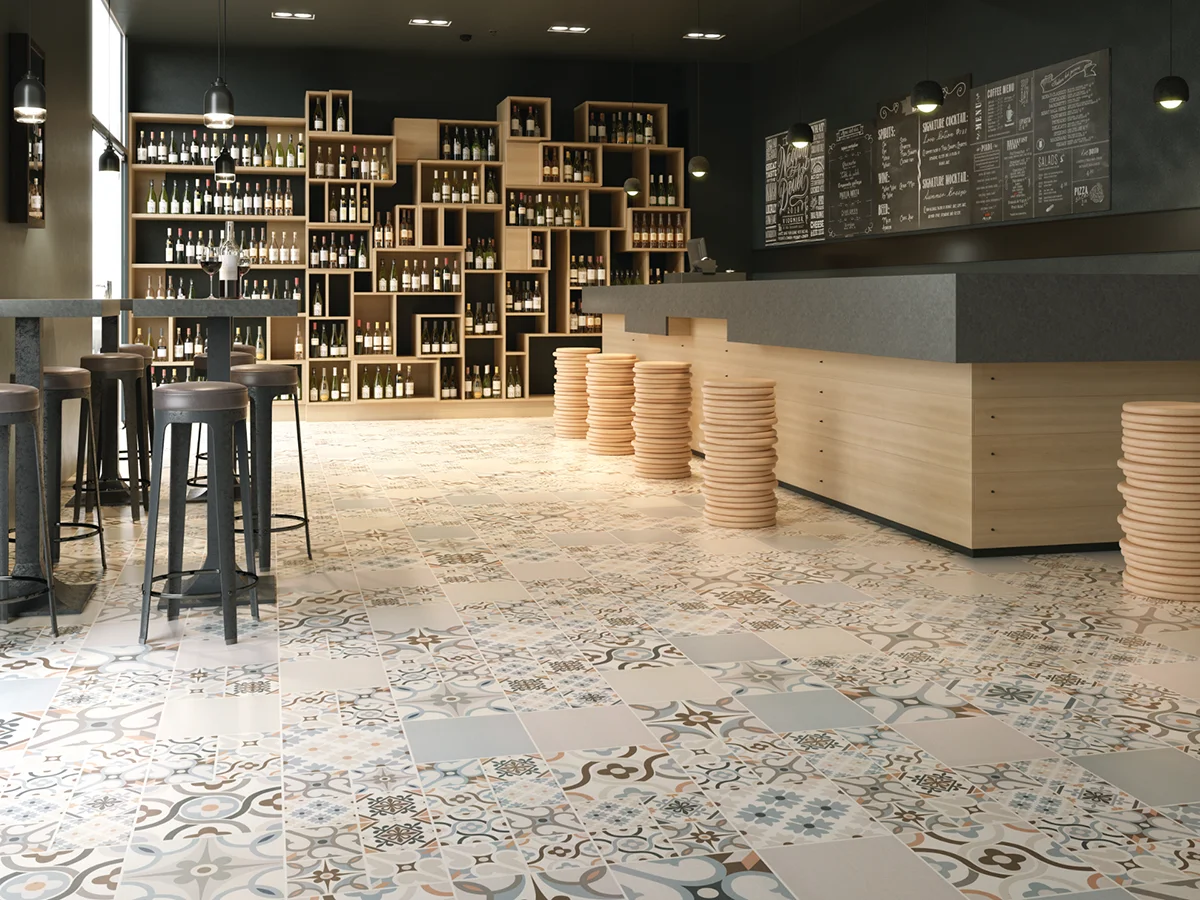 As wallcover or floors, including click-together leather & cork floating floors, leather adds elegance to restaurants, executive offices, and boutique hotel suites.
In addition, recycled leather-cork flooring improves comfort and impact absorption. Leather wall tiles can be used for a feature wall, or as a decorative highlight.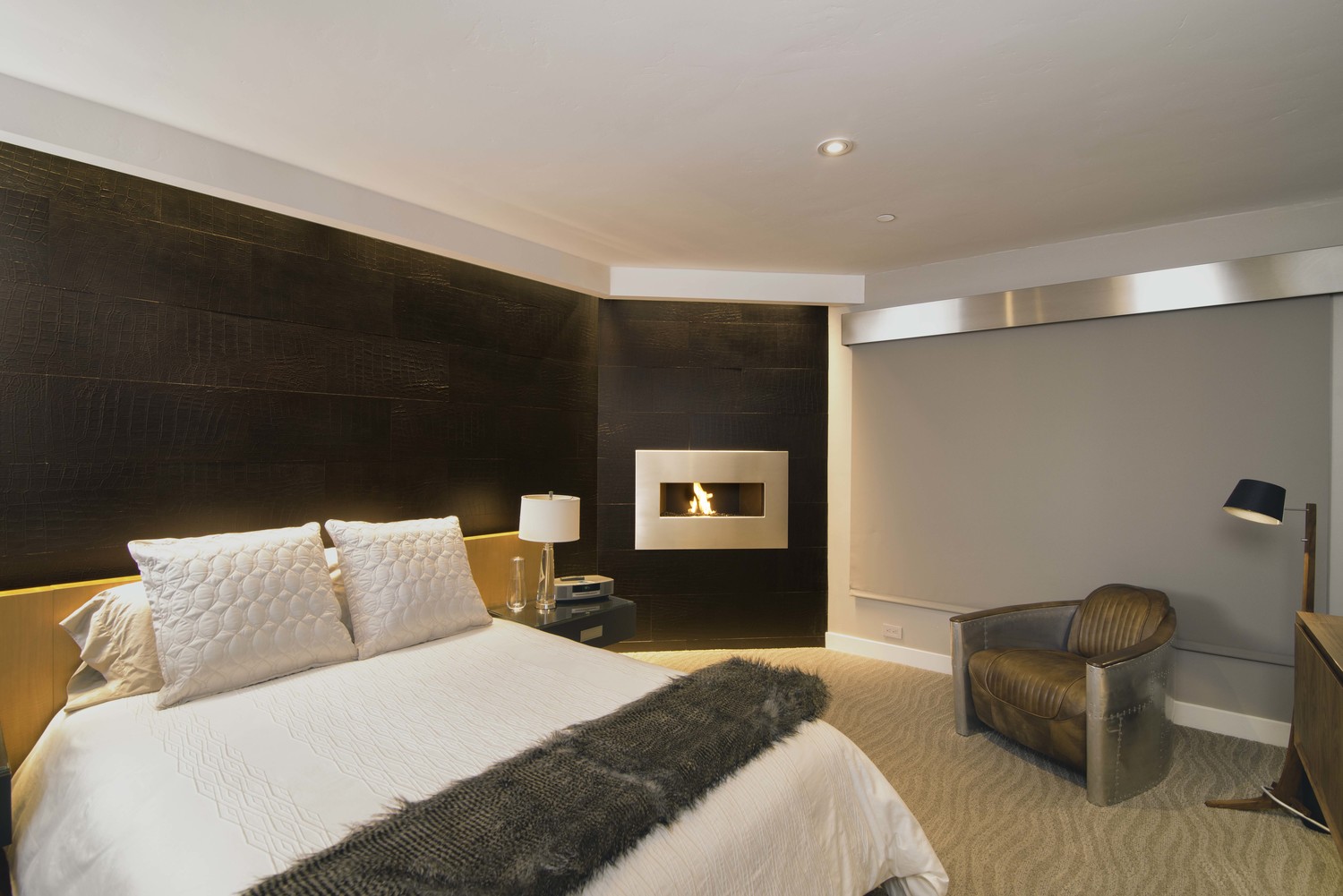 Colorful & decorative EPDM rubber for gym/fitness spaces and daycare areas without the terrible odor. Comfortable and sound dampening. If you are seeking alternatives to typical black gym flooring, we offer colorful rubber tiles, unique patterns, and sophisticated looks. If you are looking for classic black rubber flooring, check out Muscle!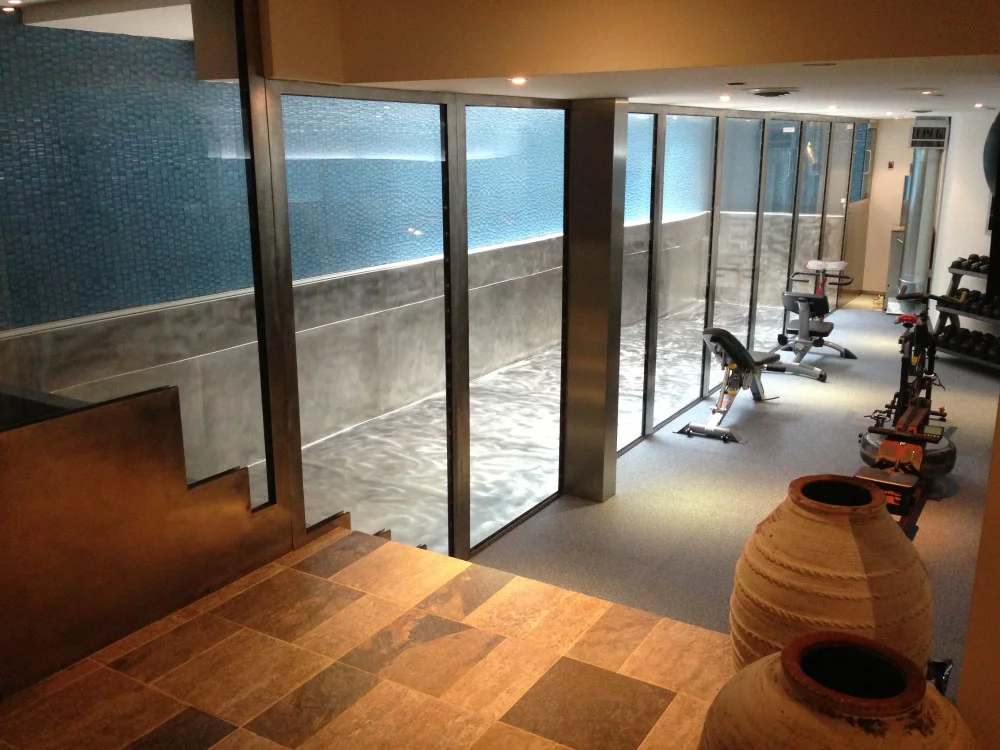 Turf is an amazingly versatile product that can be used for leisure in both indoor & outdoor settings (including area rugs) as well as sports turf for fitness areas and/or running tracks. You will love the wide range of colors and the ease of maintenance.
You'll be amazed at how real our Lounge turf looks and feels!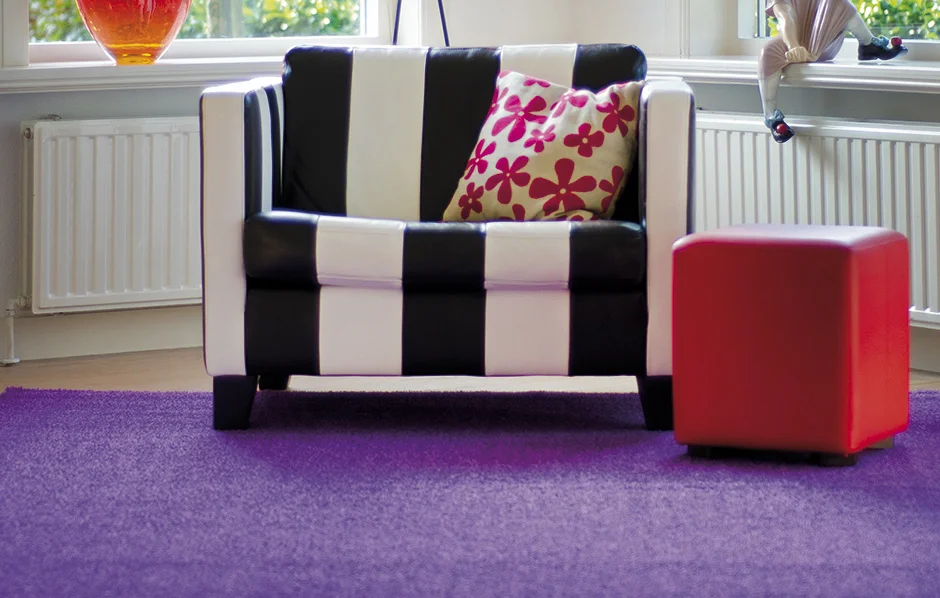 DURA WOOD / DURA CRETE comes in rolls of rubber-backed vinyl to fit lobbies, spas, hot yoga studios, and even rooms. Soft, safe, comfortable, difficult to indent, and easy to clean.
It performs well in gyms, allowing for design variation in a home gym or fitness center.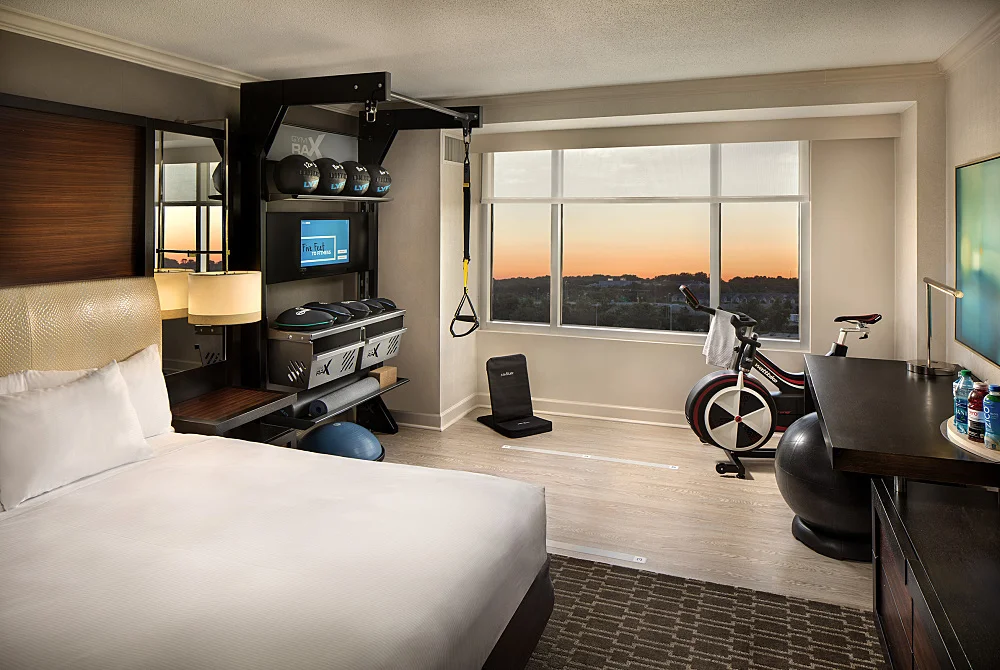 Indoor / Outdoor woven vinyl for floors and walls, in a construction that never frays white threads and has a sound-dampening backing that is firm enough to mitigate indentation on the face of the product.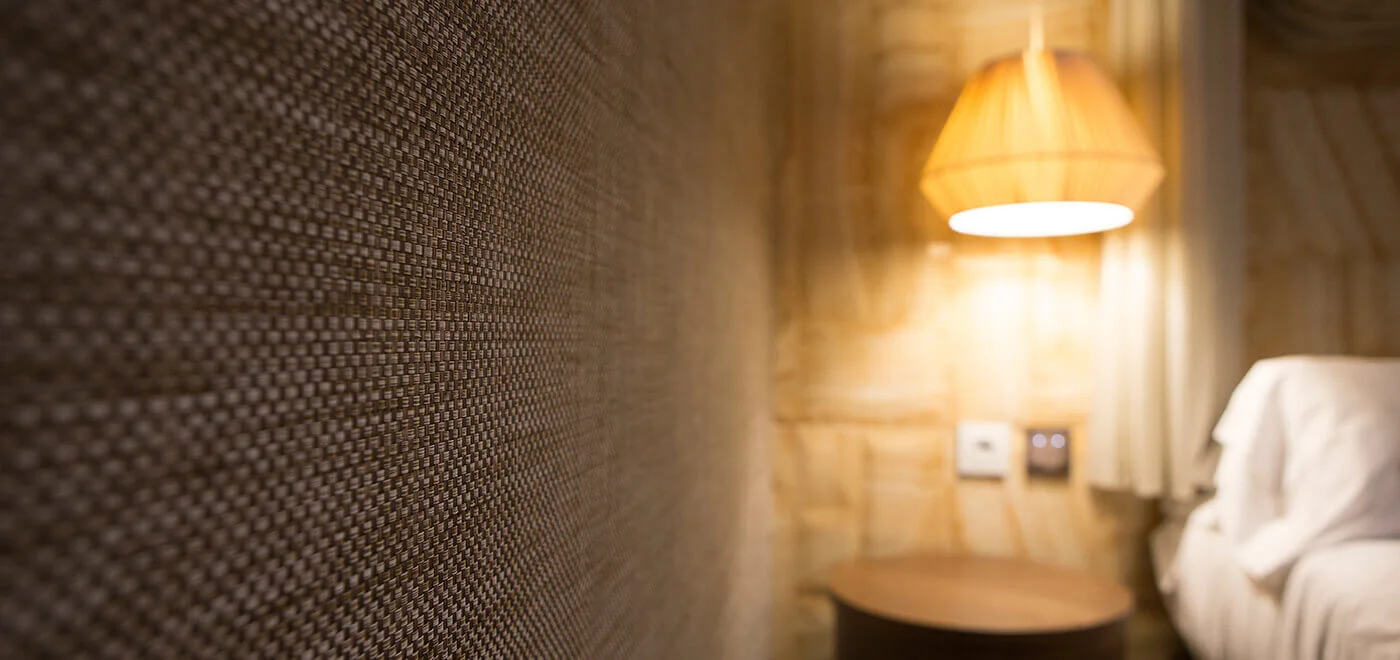 Click the logo to visit the brand page
Looking For Something Specific? Let us help you with your project!
We would love to work with you to determine the best product for your project.
Give us a call:  (877) 496-3566